Have The Best Special Event Ever With A Blast Bands, DJs And Karaoke®
Home Of The Award-Winning Blast Band®
Perfect For Weddings, Corporate Events, Birthday Parties… All Special Events! Call Rick Today At (678) 480-8743 And Let's Get The Party Started!
*Experience A Dynamite Non-Stop Party! *Unlimited Song-List! *Award-Winning Performances! *Unlimited Event Planning! *Awesome Speaker Systems! *Stage Area Lighting And Effects! *Free DJ *Free Karaoke! *Exclusive Satisfaction Guarantee!
Don't Fall Victim To A Lame Party, Have A Blast!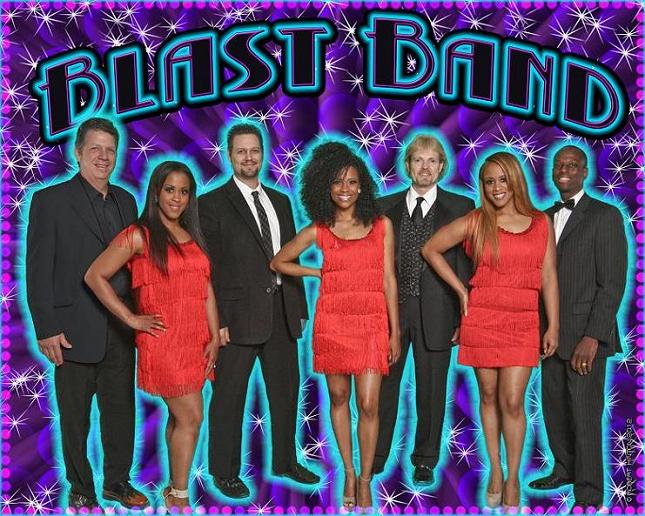 Portions of Proceeds are Donated to The Children's Restoration Network Serving Atlanta's Homeless Children and Mothers Since 1993.
Donate or Volunteer at www.childrn.org 

Special Corporate Customers
Wedding Bands  Corporate Bands  College Bands  High School Bands  Night Club Bands  DJ Bands  National Bands  Specialty Bands
Rock Bands Motown Bands Funk Bands Party Bands Dance Bands Soul Bands Jazz Bands 70s Bands  80s Bands  90s Bands  60s Bands Beach Bands Top 40 Bands  Jam Bands Tributes Bands R&B Bands Country Bands Oldies Bands