A Blast Bands And DJs® Has Served Thousands Of Customers And Their Guests Since 1987! Our Specialty Is Helping Folks Celebrate Life's Special Moments With Family, Friends, And Coworkers!
Have A Fun, Memorable, Successful Event! Call Rick At (678) 480-8743 Today! You'll Never Go Back To Ordinary Fun!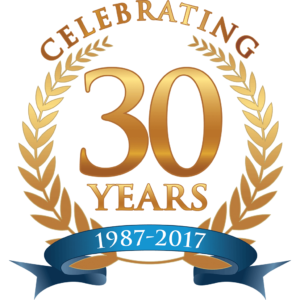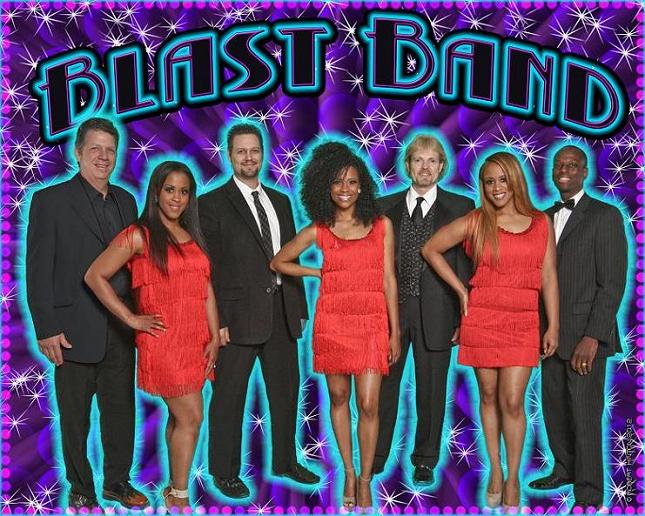 Here Are Some Live Celebrations!